Head's Welcome
As a parent, choosing the right school for your child is one of the most important decisions that you will make. Our website and prospectus will give you a feel of what makes GPPS so special.

Grange Park Preparatory School is a long established, happy and successful school that provides a stimulating education for pupils from Nursery to Year 6.

We aim to create passionate and successful lifelong learners equipped for their future journey. This is achieved by our inspirational, dedicated and skilful team of staff and governors. Grange Park Prep is a school with high expectations and high standards. We expect much from our children, whether by applying themselves to their learning in the classroom, displaying good manners with everyone they meet or when taking part in one of the many opportunities outside the classroom. We value perseverance, hard work and a positive attitude.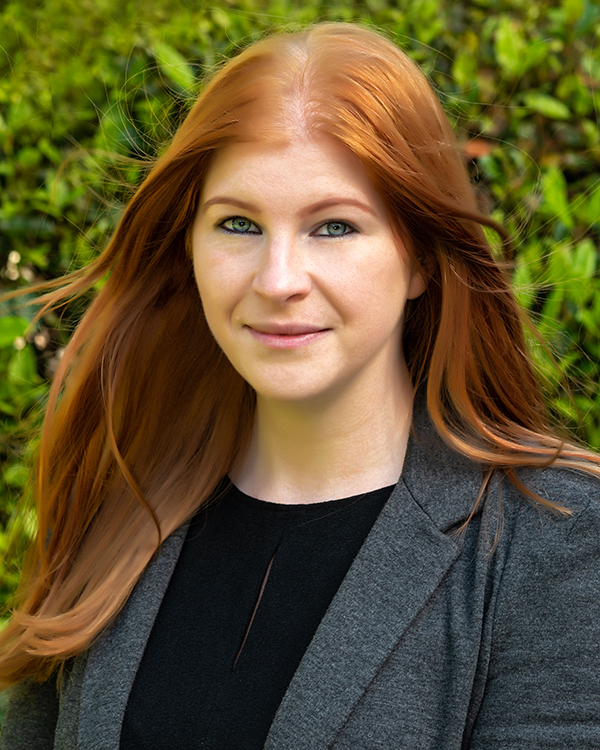 We instil the qualities that will prepare our children for success in GPPS, at secondary school and beyond. Our overarching objective is to encourage the belief that education is a preparation for the future. We guide both pupils and parents through the senior school process to ensure that every child moves onto the right school.

The link between home and school is integral to your child's success and we encourage parents to become involved and take an active part in their child's learning. We see parents as our partners in the education of their children and greatly value their contribution to school life. Children thrive when they feel happy, safe and respected.

We value the contribution that parents make to the life of the school and to the education of their children, and the school benefits greatly from the work of the Parents' Association.

Please browse through the website to learn more about life at GPPS. Words and pictures can only convey a snapshot of what we provide. You are most welcome to come and see Grange Park Prep for yourself, and to discover what Grange Park School could achieve with your child. Please contact our Registrar, Ms Conlon on 020 8360 1469 to make an appointment for an individual visit or to come along to one of our regular open days. Once you have seen the school first hand, you will understand why I feel so proud to be the Headteacher of this exceptional school.

Our school is committed to safeguarding and promoting the welfare of children and young people and expects all staff and volunteers to share this commitment.

Flavia Rizzo
Headteacher